Facility Management, from Security to Operation Needs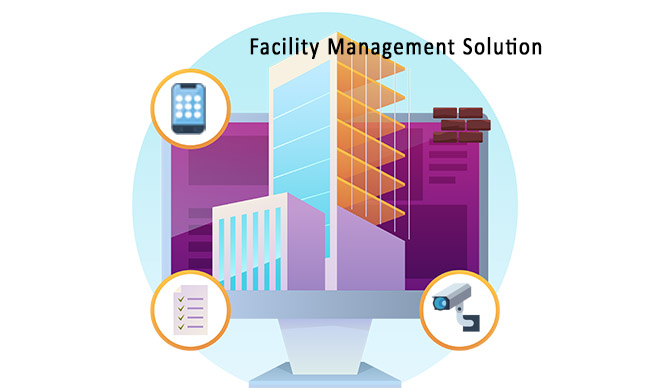 Are your departments managing any facilities or premises, such as communal areas or laboratories?
We provide a range of IT solutions which can help your security to operational need. They are all run with IP-based structure i.e. one can operate the service at anywhere. These services are integrable with one another, and the data are centrally stored and managed by ITSC.
Our Security Monitoring Solutions You Might Be Familiar with
Our New Operational Monitoring Solution This Year
People Counting Service

(New in 2023/24)




People counters can be installed at your facilities to monitor the people flow by motion detection at the entrances and exits of the venue. It later summarizes the statistics as visuals. Departments can have an overview how many people enters you premises over time and make any necessary operational arrangement.
Interested in subscribing the service? Talk to our Central Physical Security Management Team
back to issue