Restrict Win 7 & Server 2008 from Campus Network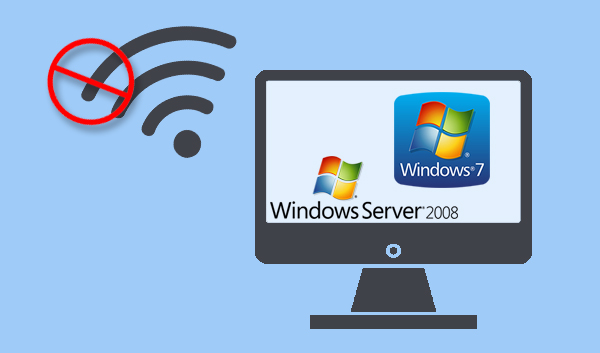 Microsoft will end the extended support of Windows 7 and Windows Server 2008 on 14 Jan 2020. After this day, no further security updates, patches and support will be available from Microsoft.
Running unsupported and unpatched products are vulnerable to security risks. As reminded in Issue 179, all Windows 7, Windows Server 2008/2008 R2 machines will not be allowed to connect to the campus network after 14 Jan 2020.
ITSC has been liaising with department LAN administrators and IT professionals to upgrade / replace / obsolete the related University-owned machines. If you have any personal device running on these operating systems, you are recommended to arrange the upgrade / replacement.
Details: https://www.itsc.cuhk.edu.hk/it-policies/extend-of-win-xp-2003-restriction-policy-to-cover-win-7-and-win-server-2008/ (via CUHK Login)
back to issue