A series of orientation events and activities were provided to new students in August to welcome them to the Faculty and to assist them in transitioning from high school to the University. Through these exciting and informative programmes, new students had the opportunity to meet with fellow new and current students, faculty and staff and get familiar with the campus. The most exhilarating activity must be the orientation camps organized by senior-year students. The academic counselling session held on 14 August provided freshmen the information on their study programmes and curriculum, and guided them through course selection.
Other orientation activities organized by Departments included:

Teachers and new students chatted and mingled at the welcoming lunch organized by Departments of History and Linguistics and Modern Languages.
New Students admitted to Fine Arts programme gained a better understanding on workshop safety at the briefing held on 20 August.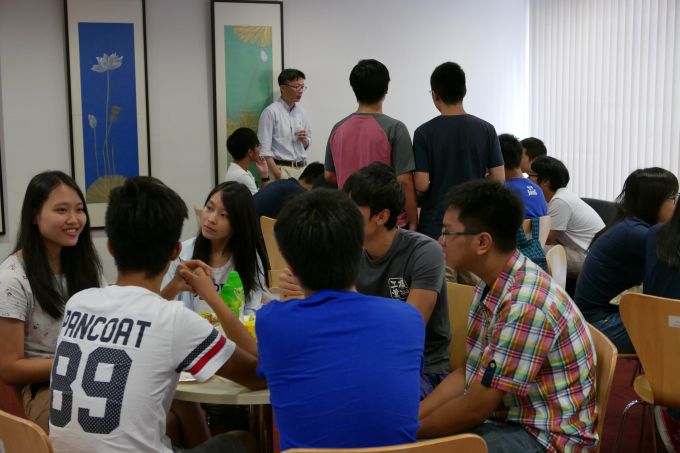 Lunch held for freshmen by the Department of History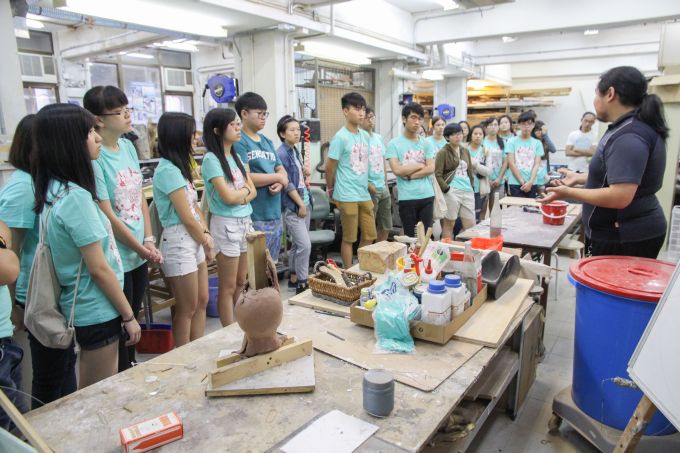 Students in Workshop Safety arranged by the Department of Fine Arts