The summer break is over and a new academic year began on 7 September. All of you might have had a fruitful and relaxing summer. Are you curious about the way your teachers spend their summer? We have invited some of our teachers to share with us their fascinating summer.
Professor Jane Jackson, Department of English
"This summer I attended conferences in Macau, Norway and Canada. It was great to meet up with other professors and postgraduate students who are interested in intercultural communication and study abroad research. It's good to get your batteries recharged! I developed plans for a research project with partners in Australia, New Zealand, and Hong Kong so the study abroad conference was very worthwhile.
After the conferences, I went to Vancouver Island, where I enjoyed the fresh air and the many outdoor markets which sell local produce, handicrafts, and ethnic foods. The days seem longer in Canada because the sun doesn't set until after eight in the evening. The sunsets (and sunrises) are incredible!
It was a busy summer. As well as working on my research proposal and other writing, I spent time with relatives. It was wonderful to reconnect with family members and have a change of scenery but it's also good to get back to CUHK. In September, I'll begin teaching two sections of my online intercultural communication course for international exchange students and I'm excited about that. I'm looking forward to some interesting exchanges online (as well as on campus)!"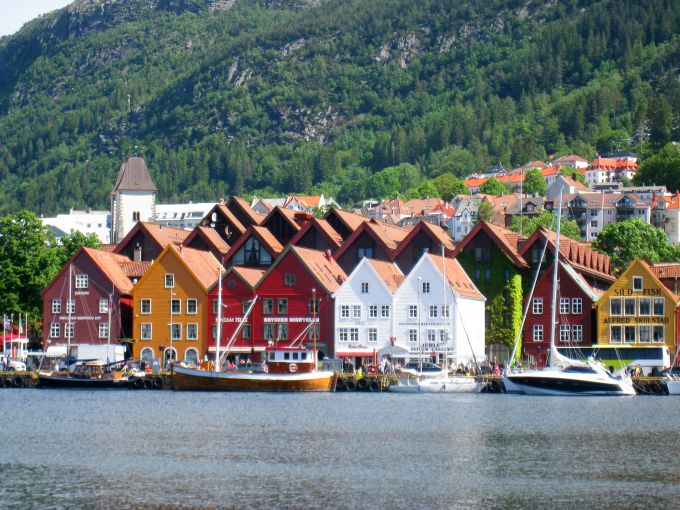 A scenic view of Bergen, Norway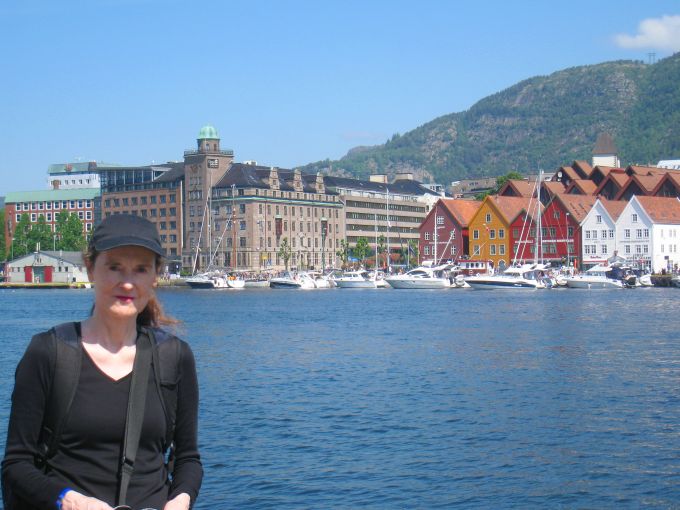 Professor Jackson in Bergen, Norway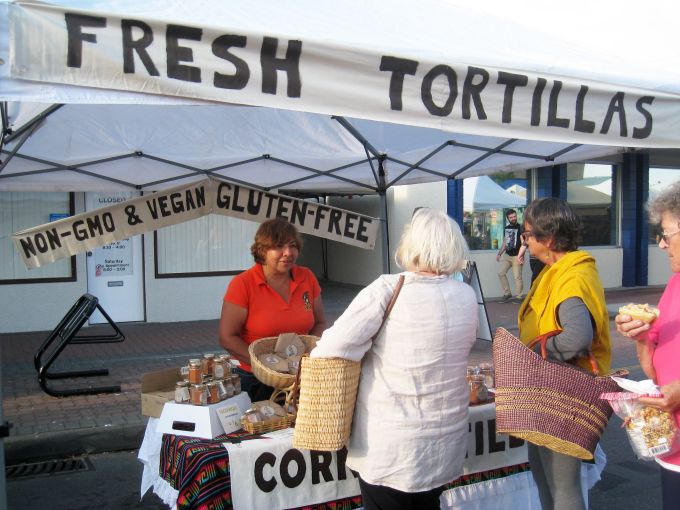 An ethnic food stall at an outdoor market on Vancouver Island, Canada
---
Ms Sanae Ueda, Department of Japanese Studies
"My parents in Japan commemorate their golden wedding anniversary this year! To celebrate this very special occasion, my parents and our family went to Hawaii where they had always wanted to visit for a long time. We enjoyed hiking, cruising and eating together. I was surprised to see my mother dancing Hula with local people! We spent a relaxing and happy holiday in the exotic atmosphere of the southern land.
Congratulations on your Golden Wedding, Dad and Mom! I pray for your health and long life!"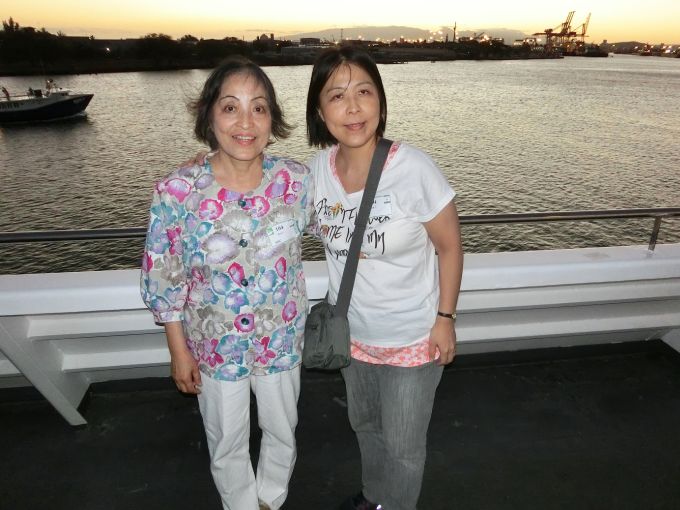 Ms Sanae Ueda and her mother enjoyed a sunset cruise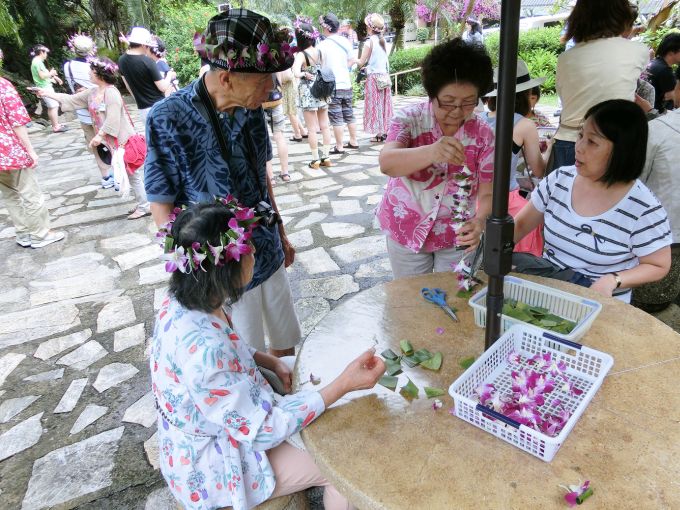 They made their own flower garland
---
Dr. Siu Kam-wah, Joseph, Department of History
"This summer holiday was very meaningful to me. In early July, I offered three interview talks on SCOOP programs of TVB about the culture and history of the T'ang palace women, and in particular the costume, makeup and the extraordinary life of Empress Wu Ze Tian and her residential palaces. On 21st August, I coordinated "Kyoto U – CU History Student Cultural Exchange Seminar" and fellowship dinner for the Kyoto U students who studied in the International Summer School of CUHK and spent their time with CU History major students. The seminar facilitated the cross-cultural academic exchange among the students and fostered friendship building. On 4th September, I delivered a talk on "Diplomatic Wisdom Beyond History: The Sino-Japanese Agape Community and the Role of the Youth" in the "Youth Leader and Modern China Diplomacy" Seminar organized by Hong Kong Young Historian Leadership Development Institute and the Hong Kong Federation of Youth Groups. It aimed at cultivating peace seeking attitude and culture among Hong Kong youngsters."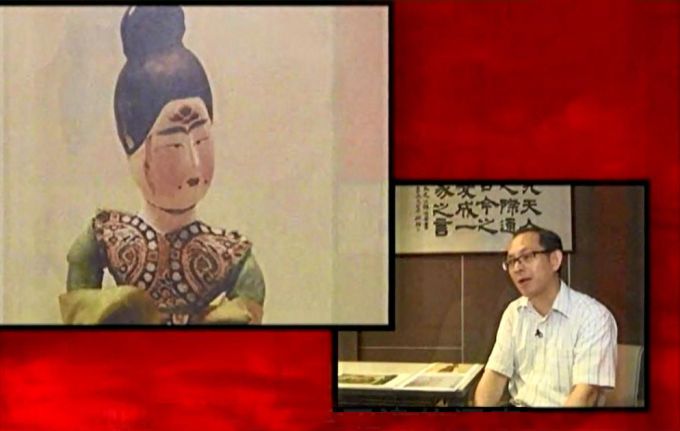 TVB SCOOP History interview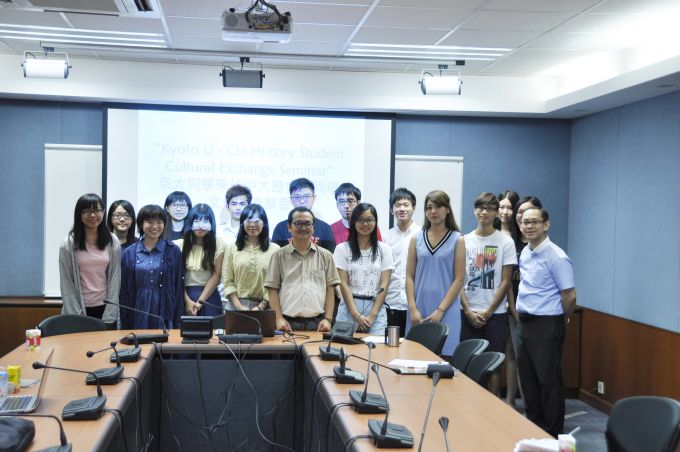 Kyoto U - CU History Cultural Seminar Exchange group photo
---
Professor Wu Ka Ming, Department of Cultural and Religious Studies
"I spent my whole summer doing field research in Beijing. I am conducting a research on volunteering as a form of urban culture and citizen making in China. It involves a lot of participant observation and in-depth interviews with various kinds of volunteers. The two most interesting types of volunteers I encountered are museums volunteers and public security volunteers. Many of them are educated residents who love history and cultural artifacts. They are happy to offer free guided tours at museums to visitors. In order to acquaint myself with them, I joined the same tours many times and eventually made friends with them!
The public security volunteers are uncles and aunties in their late fifties. They not only provide guidance to visitors, but also volunteer for street patrolling in their own neighborhoods during ceremonial events for national security reasons. Netizens gave them the names of "Chaoyang Masses" and "Westside MAMA." I interviewed some of them when they were ready to be on outdoor patrol duty for hours for the military parade on September 3. I pondered on their heightened patriotic sentiments and political identification after talking to them. I have successfully gathered quite a lot of data but I have also caught some serious cough as a result of the air pollution in the capital city. What a mixed blessing."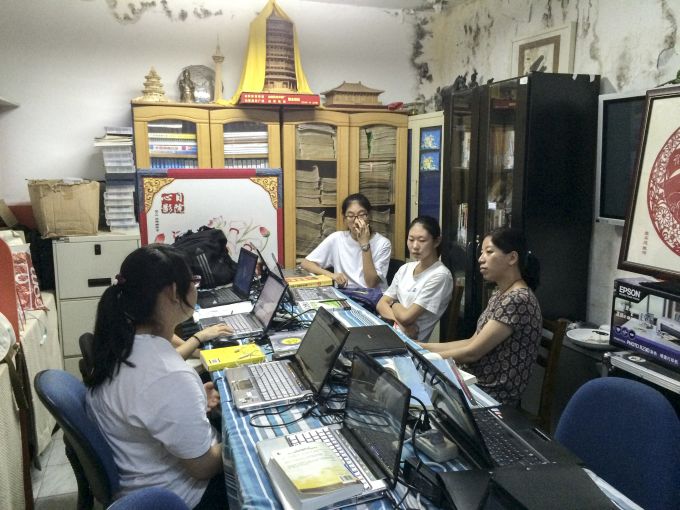 Professor Wu Ka-ming conducting interviews with students at a local NGO in Beijing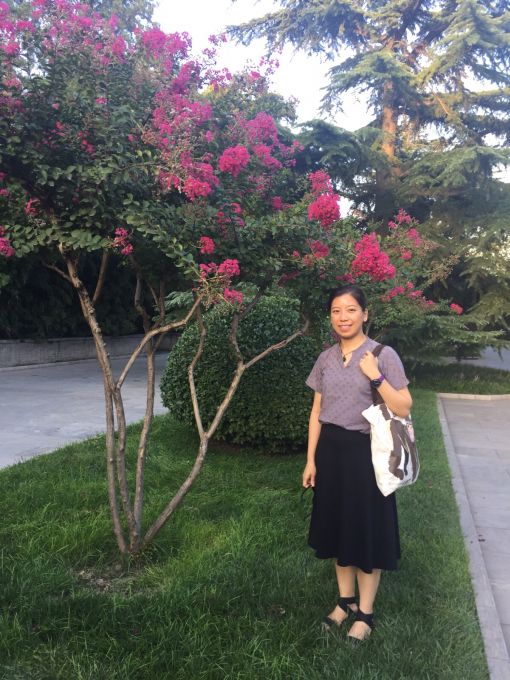 Professor Wu Ka-ming in the Forbidden City in Beijing