Highlight: Extend of Win XP / 2003 Restriction Policy to Cover Win 7 and Win Server 2008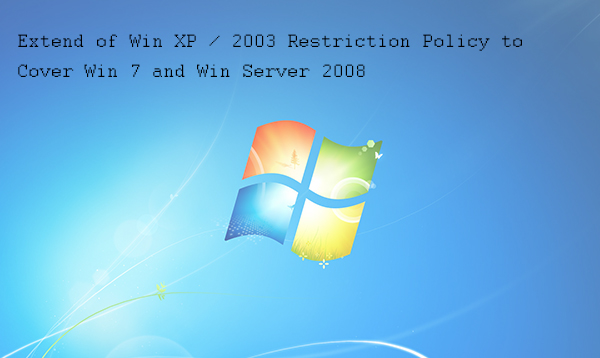 Microsoft will end the extended support of Windows 7 and Windows Server 2008 on 14 Jan 2020. To reduce cybersecurity threats and vulnerabilities, ITSC has been working with departments (LAN Administrators) to retire or upgrade the related university owned machines.
Endorsed by the 1st (2018) IT Governance Committee meeting, machines running on Win7 and Windows Server 2008 would not be allowed to connect to the campus network after 14 Jan 2020.
Reference: https://www.itsc.cuhk.edu.hk/it-policies/win7-server2008-end-of-support (via OnePass login)
back to issue