Care x Communication – ITSC User Group Meeting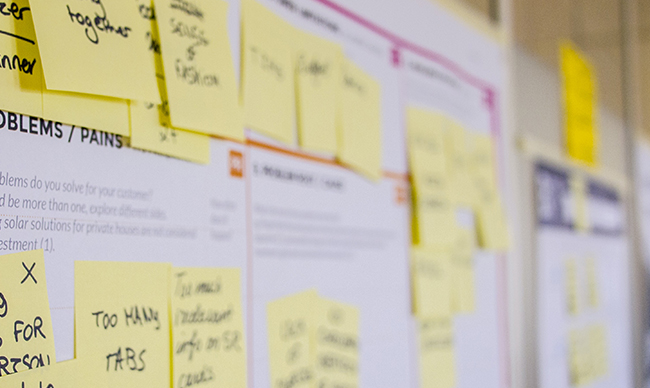 Other than collecting feedback from surveys and service desk, ITSC meets with targeted user groups regularly to listen to new ideas and service suggestions.
LAN Administrator Meeting
Frequency: Quarterly
Members: departmental IT staff
Details: Departmental LAN Admin Technical Support
ITSC Student User Consultation Committee Meeting
Frequency: 3 times per year
Members: Representatives of student unions, student representatives of faculties and OSA
Details: Student User Consultation Committee
IT Coordinator Group Meeting
Frequency: bi-monthly
Members: Staff representatives of faculties and administrative and services units
Details: IT Coordinator Group
You are welcome to voice your opinions to us via the representatives of the above user group. We'd love to hear from you!
back to issue