Highlight: New Face of CU Link Card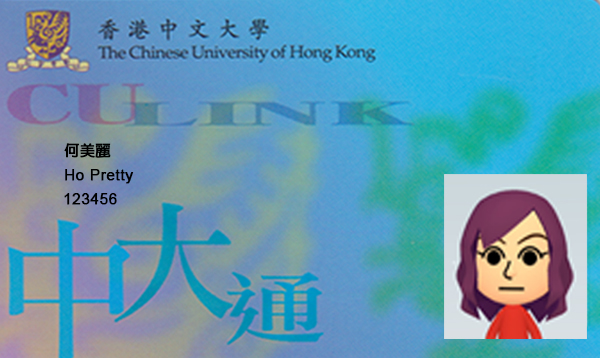 A new year comes with a new face of CU Link Card.
Contactless cards nowadays replace contact chips and so as CU Link Card follows the trend. Starting from 2019, newly issued cards will only have one chip which is the contactless chip (MIFARE). Therefore, CU Link Cards issued to new staff and students this year will not have a contact chip shown on their card front.
You don't need to worry if you are using an old card design with a chip there. Both original and new designs of CU Link card face are valid to use. No arrangement is required to replace existing cards.
Details: http://www5.cuhk.edu.hk/culink/index.php/en/more-news/68-decommissioncontactchip
back to issue