Mock Phishing Exercise for CUHK Staff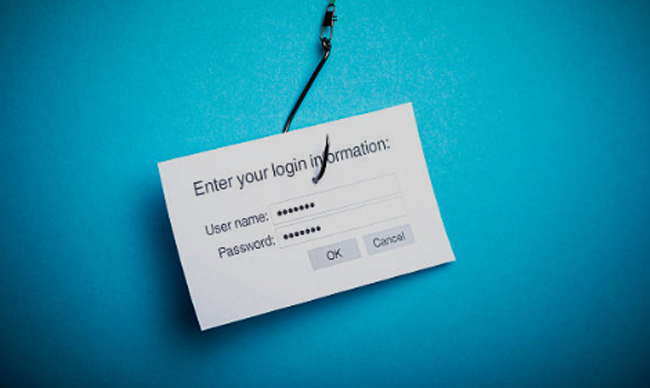 As announced through the mass mail dated 8 Apr 2022, ITSC starts conducting mock phishing exercise 2 times a year.
Such exercise aims at raising the user awareness of phishing and fraud emails, which was endorsed by University IT Governance Committee (ITGC) in Feb 2022.
What Should You Do?
What if I Responded to It?
If you respond to the mock phishing email sent from ITSC, you will be asked to read our online tutorial notes and be invited by ITSC to an online quiz.
If you reply to a real fraud email sent by a hacker, please take immediate action to change your password through a clean device and scan your device with an updated anti-virus program.
Details:
https://www.itsc.cuhk.edu.hk/all-it/information-security/mock-phishing-exercise/
back to issue