Graduates-to-be, Here Is a Checklist for You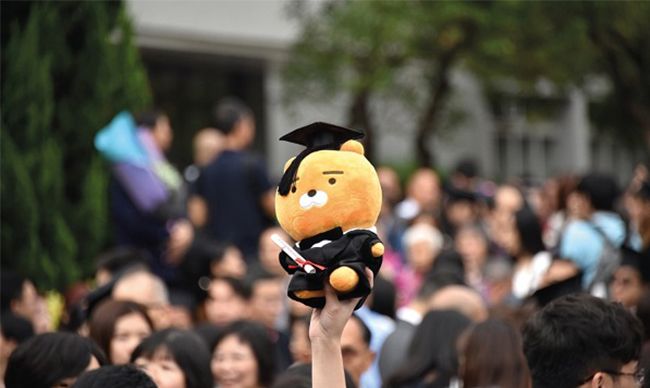 Graduates-to-be, do you want to keep your academic files and invaluable memories during your study? Please ensure you have completed the following before graduation:
Opt-in to Enjoy Email and Cloud storage after Graduation
It is open for application 90 days before your graduation date. Please opt-in beforehand to retain your emails and files saved there. You can then enjoy 1TB storage and 50GB mailbox!


Have a backup of your data and academic records
You will be unable to access CUHK services which are restricted to students soon. Please ensure you have back up study materials on Blackboard* and unofficial transcript in CUSIS for reference if needed.
We wish you every success in your future endeavors!
Reference:
The study materials in Blackboard, e.g. teaching notes / Zoom recordings, are only for CUHK students' reference and should not be used for other purposes.
back to issue