E-Interdepartmental Billings and Transfers (e-IBT) in CUSAP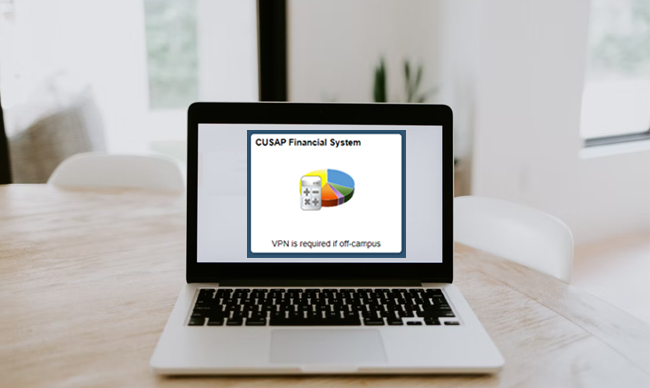 In May, new functions and workflow will be launched in CUSAP for handling interdepartmental billings and transfers (IBT). This is one of the e-forms/workflows of the CUSAP E-Workflow Project jointly developed by Finance Office and ITSC.
Its key features and benefits are
Paperless, E-Records & Transparent
Use e-forms and emails instead of paper forms
Allow tracking transaction status online
Data can be retrieved anytime and downloaded into Excel for analysis
New Approval Experience
Pre-approved funding source from paying party (for most service billing cases) OR
E-approval by budget holder / delegate as endorser (for most fund transfers)
Auto-email notification to contact person of paying party and Weekly Summary Email to Budget Holder


Auto-submission of IBT to FNO in a few days after sending out email notification (except the payee raises any concerns)


Easy IBT creation, as the platform allows

pre-filled input fields and search functions
copying old IBTs to facilitate recurring billing/transfer
mass creation via Excel upload
Currently, the new IBT and functions are under pilot run among frequent users. When it is about to roll out in May, you will hear more via training sessions and emails from Finance Office. Payment between departments and units will no longer involve papers soon!
Enquiries / Comments:
CUSAP@cuhk.edu.hk
back to issue