Highlight: Join ITSC Training to Equip Yourself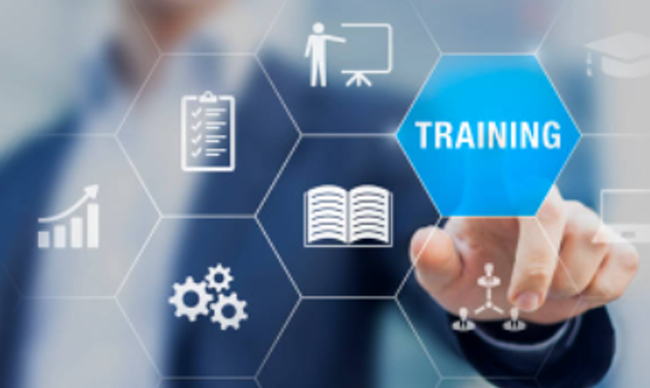 Do you wish to get familiar with IT services in CUHK or strengthen your IT skills? ITSC is going to launch multiple training sessions during May-Jul for colleagues to equip themselves. The topics include:
LAN Administrator Orientation
Secure Your Email and Document Protection and Sharing​
What's New in Windows 11
What's New in Office 2021 / M365 Apps - Stay Connected, Share and Collaborate
Collaboration on Teams
Collaboration on SharePoint
Reduce Repetitive Tasks with Microsoft Power Automate​
Produce Professional Survey with Qualtrics/WebForm/Microsoft Form/MyCUForm.
Want to save a place? Make your registration now!
We will release the training materials and details soon at ITSC website. Stay tuned!
back to issue