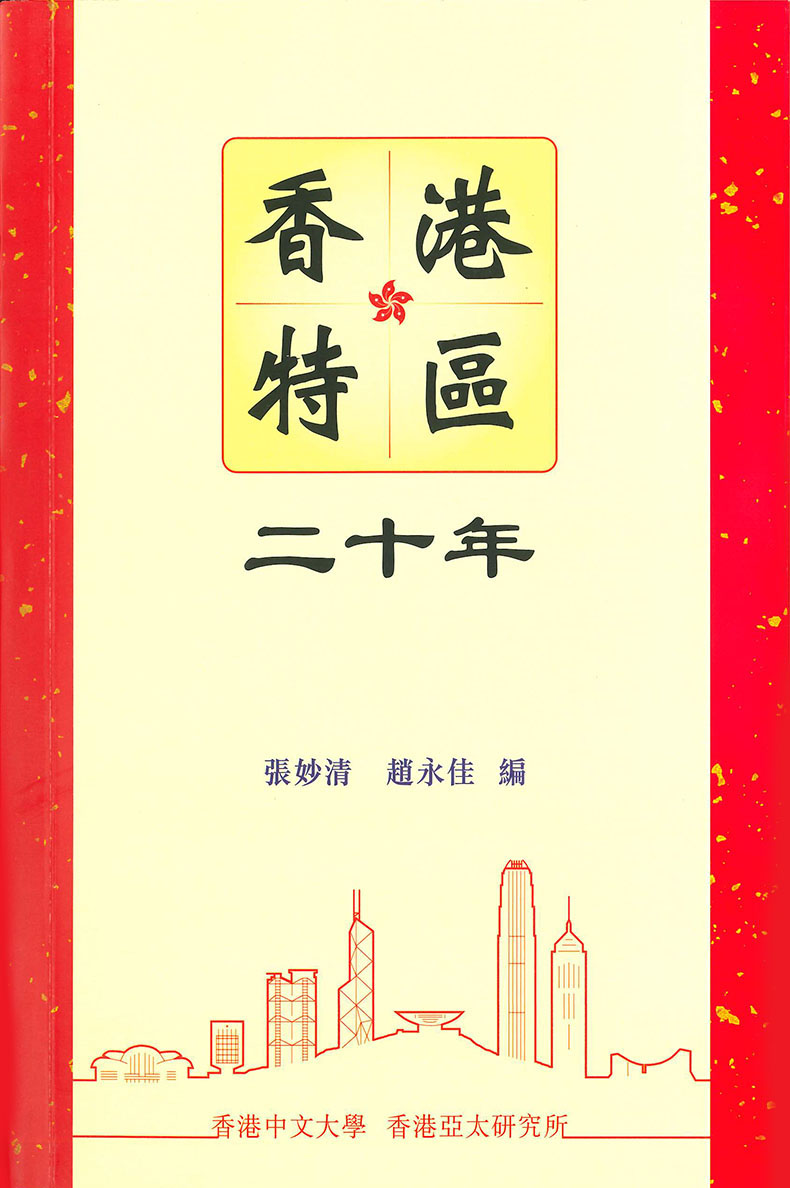 Center for Housing Innovations
DOKOLNAL W., NOGRASEK M., DENGG E. A., & TSOU J. Y. 2017, July. Social housing in different cultures——Comparative study Western Europe and East Asia: a first attempt. Paper presented at the 12th China Urban Housing Conference - Intelligentization and Innovations for Sustainable High-dense Human Habitat Transformation, Guangzhou, China.
WONG, K., ZHANG, Y., TSOU, J. Y., & LI, Y. 2017. Assessing impervious surface changes in sustainable coastal land use: A case study in Hong Kong. Sustainability, 9(6), 1029.
WANG H., ZHANG, Y., TSOU, J. Y., & LI, Y. 2017. Surface urban heat island analysis of Shanghai (China) based on the change of land use and land cover. Sustainability, 9(9), 1538.
TSOU, J. Y., GAO, Y., ZHANG, Y., SUN, G., REN, J., & LI, Y. 2017. Evaluating urban land carrying capacity based on the ecological sensitivity analysis: A case study in Hangzhou, China. Remote Sensing, 9, 529.
TSOU J. Y., LI X., CHAN C. H., & LEUNG C. M. 2017, April. Accessibility assessment of out-door open space for active-aging based urban design: Case studies in Hong Kong. Paper presented at the 3rd International Conference on Civil and Building Engineering Informatics (ICCBEI), Taipei, Taiwan.
TSOU, J. Y., ZHUANG, J., Li, Y., & ZHANG, Y. Z. 2017. Urban heat island assessment using the Landsat 8 data: A case study in Shenzhen and Hong Kong. Urban Science, 1(1), 10.
ZHANG, Y., LI, Y., LIANG, X. S., & TSOU, J. Y. 2017. Comparison of oil spill classifications using fully and compact polarimetric SAR images. Applied Sciences, 7(2), 193.
鄒經宇、李秉仁、孫一民、龔兆先。2017。《第十二屆中國城市住宅研討會論文集——可持續高密度人居環境建設的智慧化與創新》。中國廣州:中國建築工業出版社。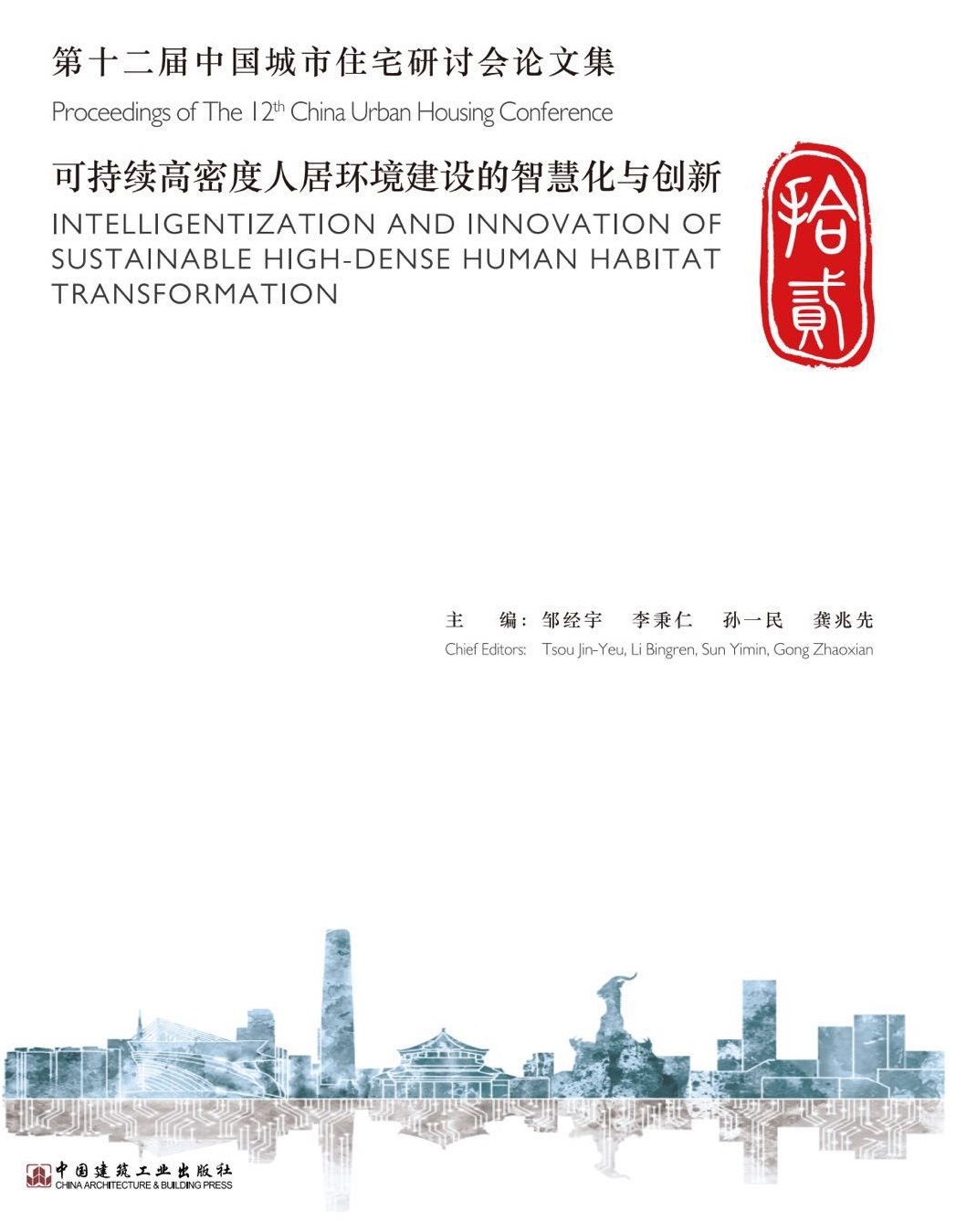 鄒經宇、李響。2017。「公營房屋」,載張妙清、趙永佳(編)《香港特區二十年》。香港:香港中文大學香港亞太研究所,頁311–340。
Centre for Social and Political Development Studies
Chiu, S. W. K., & Wong, K. T. W. 2017. Happiness of Hong Kong youth from 2000 to 2014: Empirical evidence on the differential impact of socioeconomic conditions on youth versus other age groups. Journal of Youth Studies, DOI:10.1080/13676261.2017.1366014.
Hsiao, H. H. M., & Wan, P. S. 2017. The student-led movements of 2014 and public opinion: A comparison of Taiwan and Hong Kong. Asian Journal of Comparative Politics, DOI: 10.1177/2057891117728341.
張妙清。2017。「平等機會與發展:性別的角度」,載中國社會科學院社會學研究所(編),《海峽兩岸暨香港人文社會科學論壇文集(2014):公平與發展》。北京:社會科學文獻出版社,頁26–44。
雷競旋。2017。《十九世紀古巴華工》。香港:香港歷史博物館。
雷競旋。2017。《末路遺民:古巴華僑訪談錄》。香港:牛津大學出版社。
雷競旋。快將出版。《末路遺民:古巴華僑訪談錄》。廣州:暨南大學出版社。
鄭宏泰。2017。「『一帶一路』制度創新與香港的機遇」,《港澳研究》,總第14期,頁78–85。
鄭宏泰、尹寶珊。2017。「告別『創業精神』?——香港回歸20年來的檢視與分析」,載羅金義(編)《回歸20年:香港精神的變易》。香港:香港城市大學,頁77–101。
鄭宏泰、尹寶珊。2017。「內地經濟發展為港台社會帶來的機遇和挑戰:民意角度的評析」,載中國社會科學院社會學研究所(編),《海峽兩岸暨香港人文社會科學論壇文集(2014):公平與發展》。北京:社會科學文獻出版社,頁260–285。
鄭宏泰、陸觀豪。2017。《點石成金:打造香港金融中心的里程碑》。香港:中華書局(香港)有限公司。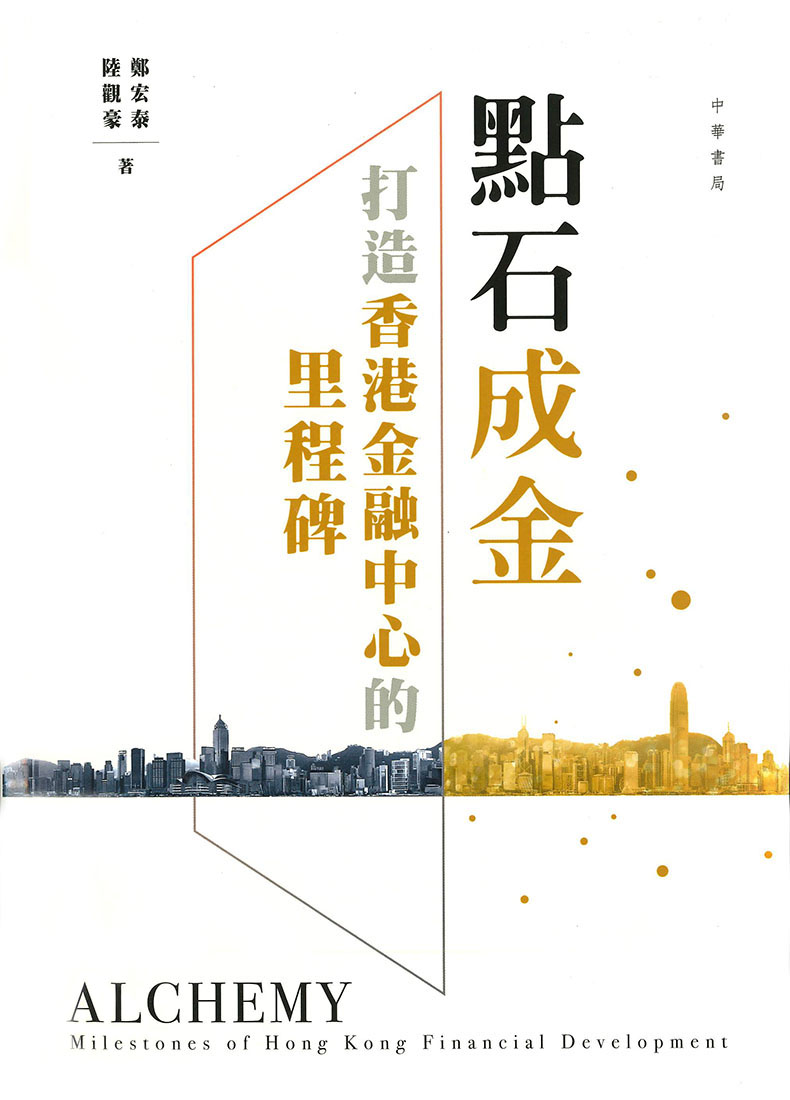 Centre for Quality of Life
黃洪、張引、鄧敏如。2017。「社會發展與民生變化:生活質素」,載張妙清、趙永佳(編)《香港特區二十年》。香港:香港中文大學香港亞太研究所,頁343–366。


Economic Research Centre
Law, C. K. & Leung, C. M. 2017. The Development of MSME Policies in Hong Kong: A Preliminary Investigation. Hong Kong: APEC Study Centre, The Chinese University of Hong Kong.
Xiao, G., Zhang, Y., Law, C. K. & Meagher, D. 2017. The Future of China: The Foshan Model. Beijing: Citic Press.
Gender Research Centre
Suen Y. T. 2017. Challenging the "majority support" argument on not introducing an antidiscrimination legislation on the ground of sexual orientation in Hong Kong. Hong Kong Law Journal, 47(2): 421-444.
Suen, Y. T., Chan R. C. H., & Wong, M. Y. 2017. Mental health of transgender people in Hong Kong. Journal of Homosexuality. Advance online publication. http://www.tandfonline.com/doi/full/10.1080/00918369.2017.1368772
Public Policy Research Centre
趙永佳、施德安。2017。「香港人求診中醫的變化 (1993−2015) 」。香港:研究專論第236號,香港中文大學香港亞太研究所。