New CUHK VPN, the Next-generation, Safer, More Responsive and More User-Friendly!
A brand-new VPN solution will be launched in early 2023 to replace the existing CUHK / SSL VPN solutions. The main benefits are:
More User-Friendly:You will sign in via the already familiar 'CUHK Login' screen and respond to DUO 2FA at your own pace like how you log in Microsoft or CUPIS! Besides, no more tedious configuration steps!
Safer:Data is encrypted via a digital certificate, making it even safer to transfer data.
More Responsive:Existing VPN (CUHK and SSL VPN) resources will be consolidated, resulting in better bandwidth utilisation that improves the connection speed and responsiveness.
We will announce the service details soon. Stay tuned!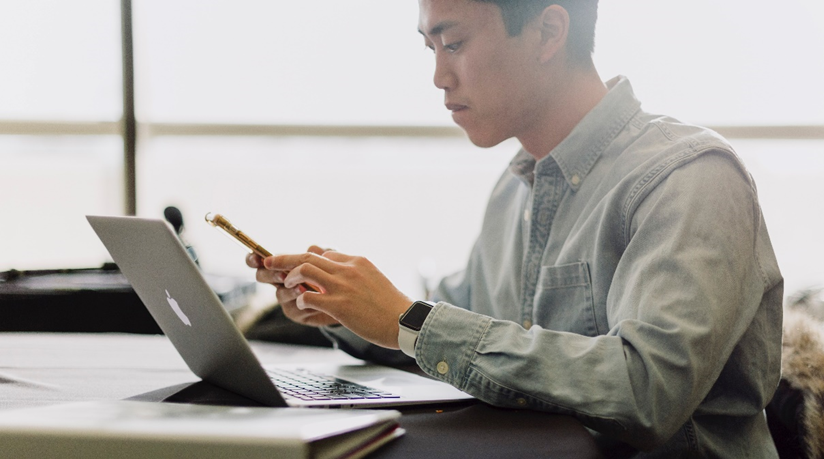 Photo by Priscilla Du Preez on Unsplash
back to issue