Highlight for Staff: How to Share Files Safely with OneDrive for Business?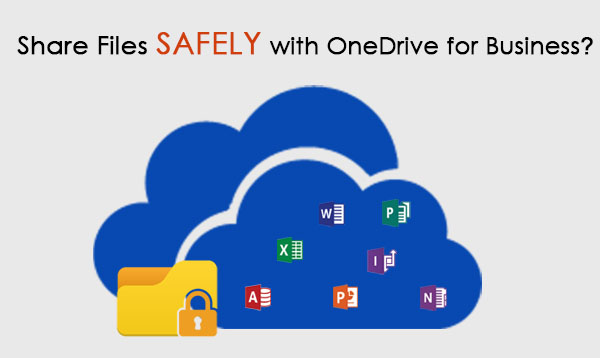 Now you have at least 1TB cloud storage with OneDrive for Business. You may want to back up your files to there; You may want to share things with your colleagues.
Wait a minute. Have you observed the following?
Q: Is Anybody Reading My Files?
A: The files you upload to OneDrive are private to you by default. You can share files with your colleagues by the "Share" button. Try to choose if he / she could view or even edit your file. Check out Part G of the user guide for details.
Q: How to Protect My Files to Be Viewed / Edited by a Specific CUHK Colleague?
A: Please choose "Require Sign-in" while sharing your files. Then, your colleague's Office 365 account will be the key to open your file.
Q: I Am Doing Some Promotion. Let Me Share My File to Everyone!
A: Don't type "everyone" while sharing your files in Office 365! The "everyone" here means anyone with Office 365 account in the world. There is also a recipient group called "everyone except external users", which means CUHK staff. However, we don't encourage you to use this function. In case, you click "Send an email invitation", many CUHK colleagues will receive your email notification then.
Instead, you should use get a link and share your files with all CUHK staff and even students. This can generate a web link for you that you can put into mass mails, banners or other promotion channels. Check out Part I of the user guide for details.
Details: http://www.cuhk.edu.hk/itsc/o365/index.html
Other Frequently Asked Questions: http://www.cuhk.edu.hk/itsc/projects/uad-faqs.html
back to issue