Highlight: Zoom 5.0 or Higher Required to Join Meetings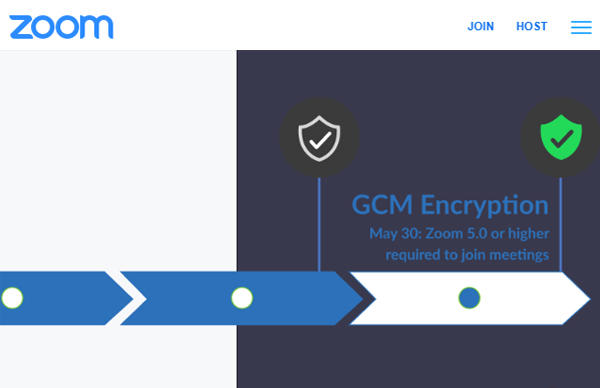 Zoom has released Zoom 5.0, setting a new standard in video communications security in response to the recent public concerns on its security. On this version, Zoom provides increased protection for meeting data and resistance against tampering.
After 30 May 2020, all Zoom clients must be upgraded to 5.0 or higher to join a meeting. Kindly follow the instruction to update your clients.
Reference:
back to issue