Hope You Enjoy the Best during / after Congregation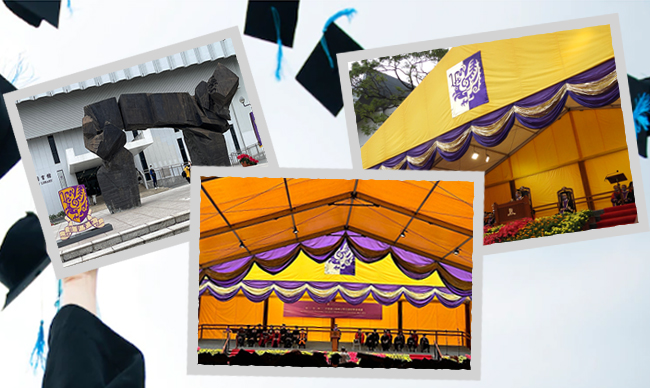 The University held its 91st Congregation from 24 to 26 Nov 2022 in which graduates, families, guests and departments celebrated many precious moments together. Check out what we did during the event and our continuous support to graduates!
We Care Your Smooth Experience on Campus

To let all guests enjoy every moment in the Congregation, we keep our support on IT services up, including that
We closely monitored IT systems and network to ensure seamless broadcasting, Zoom webinar and network experience.
We provided on-site technical support for the event live streaming.
We Support Your Connection with CUHK



After the big day, you / departments might wish to share the photos and videos with friends and families. One of the good choices would be via the OneDrive service we offered to all CUHKers and graduates as


It supports customized sharing to CUHKers or non-CUHKers e.g. sharing with specific email addresses with expiration
Videos and photos can be transferred without quality compression
Specially for graduates


It is lifelong service for CUHK alumni after opt-in.
It carries 1TB storage which tops the free cloud service.
More IT services for graduates can be found at

ITSC website

. Share them with your alumni, friends and guests!

back to issue